About
Who we are and what we do
You're happier when you have a choice. It is why, although we are a hard-hitting 17-year-old full-service marketing communications agency, we have chosen to remain a start-up in our thinking and idea execution strategies. We provide the much desired alternative viewpoint for most of our clients. That's why they call us the Mistress.
Temitope Jemerigbe, MD/CEO
The DKK Story
We are your 21st century marketing communications company, who understand that to make a wholesome brand every aspect of the IMC must be deployed. We dial-up the necessary service to meet the dynamics of a brief each time. For your brand, we develop tactics that will resonate with the target and deliver on the bus objectives. We understand the need to ensure strong stakeholder management; that deploys different offerings from Advertising, Public Relations, Event/Activation and Digital that will deliver to all relevant stakeholders.
Our passion to build strong brand messaging (through advertising) with the right reputation (through PR), creating the right experience (through event/activation) remains unwavering and we are able to offer our clients best value for services that constantly blow their minds. This is why we're able to work with clients who may already have an agency of record – we are the fresh alternative; the fast thinking, fast acting bevy of young and energetic innovative partners; we're the mistress; We have matured our craft.
By the way we get down to business, you'll want to do one of two things: keep us on the side to satisfy your special needs, or just go steady with us. Whatever you settle for, it's perfectly okay because we've got only one desire: to bend over backwards to please you.
What our clients say about DKK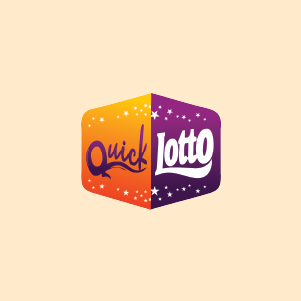 We are lucky to have DKK as our agency partner for our Ouicklotto business. The management and staff have demonstrated uncommon work ethics that is rare to find in our environment.
Senator Ayo Arise,

CEO, Fotune Games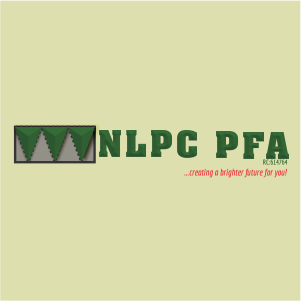 I have interacted with DKK for the best part of 6 years in my official capacity, and in those years I will say boldly that I have thrown all kinds of instructions, requests and production requirements at them. They take it all in their stride.
Olabiyi Emanuel,

Corporate Affairs/Business Integration, NLPC PFA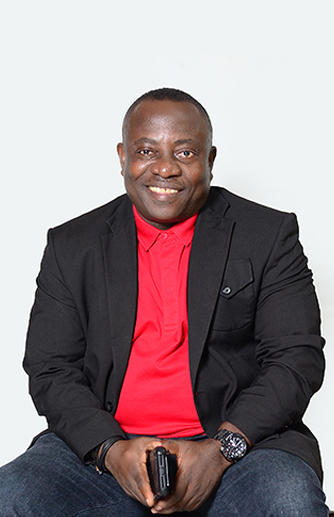 Dave Chukwuji
CCO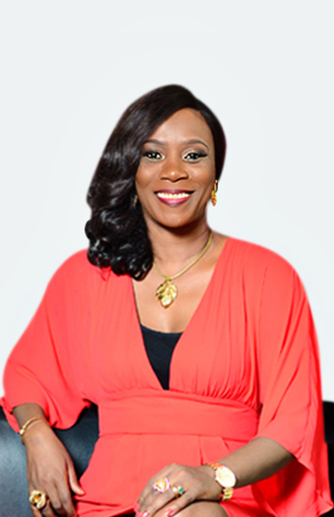 Temitope Jemerigbe
CEO/Events Director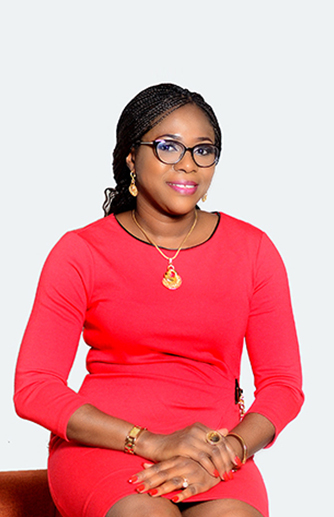 Folabomi Salami
COO
Services
360-Degree communications: advertising, events/activation, PR and digital marketing.
Portfolio
Click on a category or brand below
Contact
Have a brief or just want to say
Name must not be empty
Please provide a valid Email
Your message should not be empty
Message sent successfully!
Oops! Looks like we dropped something; please try again.