About
Who we are and what we do
You're happier when you have a choice. It is why, although we are a hard-hitting 17-year-old full-service marketing communications agency, we have chosen to remain a start-up in our thinking and idea execution strategies. We provide the much desired alternative viewpoint for most of our clients. That's why they call us the Mistress.
Temitope Jemerigbe, MD/CEO
The DKK Story
We are your 21st century marketing communications company, who understand that to make a wholesome brand every aspect of the IMC must be deployed. We dial-up the necessary service to meet the dynamics of a brief each time. For your brand, we develop campaigns that will resonate with the target and deliver on the bus objectives. We understand the need to ensure strong stakeholder management; that is why we deploy Public Relations tactics that will deliver to all relevant stakeholders.
Our passion to build strong brand messages & right reputation remains unwavering and we are able to offer our clients best value for services that constantly blow their minds. This is why we're able to work with clients who may already have an agency of record – we are the fresh alternative; the fast thinking, fast acting bevy of young and energetic innovative partners; we're the mistress.
By the way we get down to business, you'll want to do one of two things: keep us on the side to satisfy your special creative needs, or just go steady with us. Whatever you settle for, it's perfectly okay because we've got only one desire: to bend over backwards to please you.
What our clients say about DKK
You guys have raised the game with your new calendar designs. This is brilliant. Well done.
Wande Oluwasegunfunmi,

PZ Cussons Nigeria.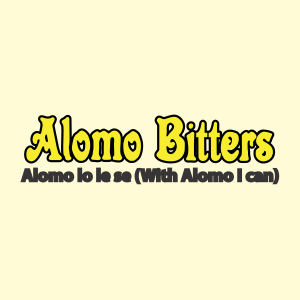 Your work is impressive, I must say. Now, with your help, we have created a great campaign that attracts the attention of the urban youth.
Kennedy Ekkeh,

Kasapreko Limited.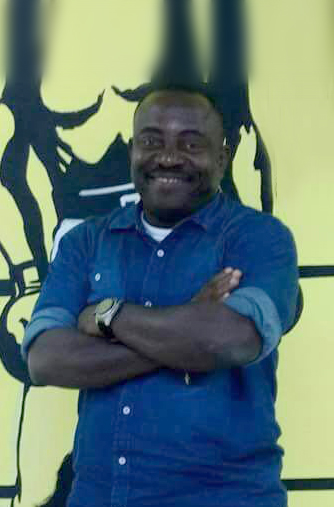 Dave Chukwuji
Creative Director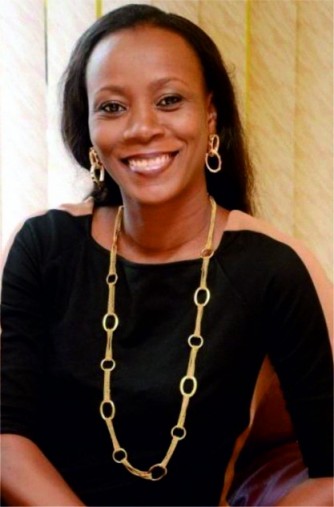 Temitope Jemerigbe
Managing Director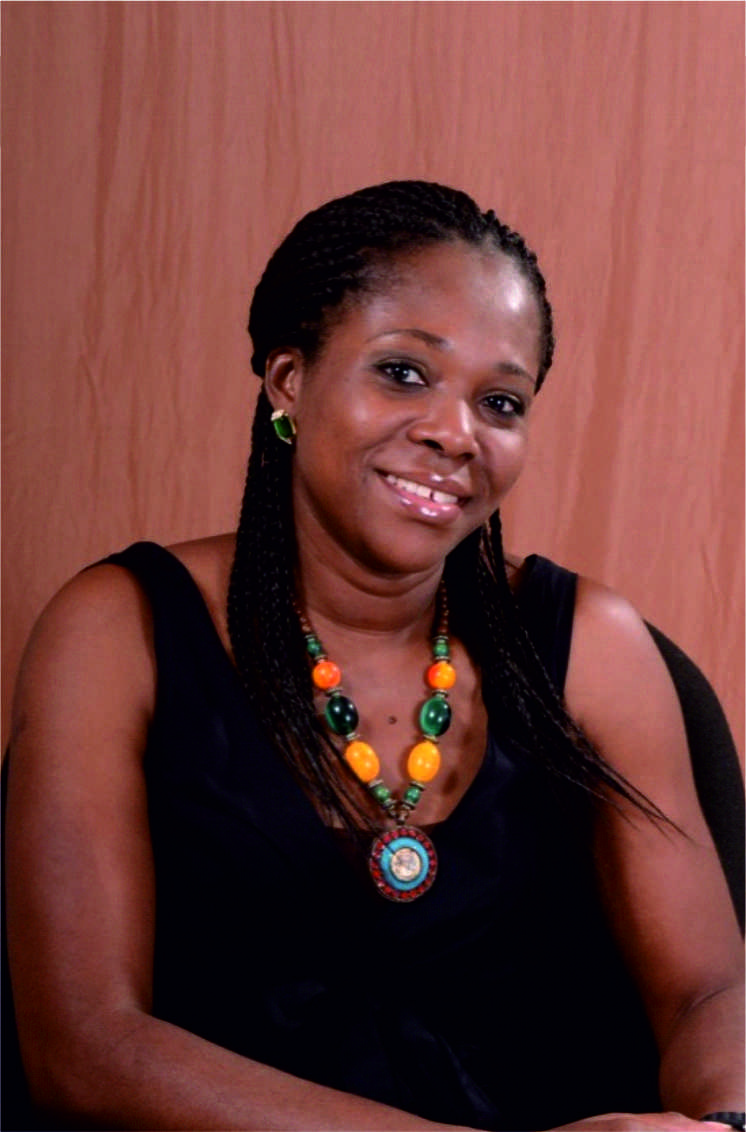 Folabomi Salami
Client Service Director
Services
360-Degree communications: advertising, public relations, plus digital/social marketing...
Blog
Our thoughts on things
7
Nov
2014
The International Brand Award Nominees and HSBS Global has named Mrs Tope Jemerigbe, managing director of DKK, as its Best Female Brand CEO of the Year 2014. At an event, which held at Sheraton Lagos on September 11, the organisers noted that Jemerigbe's exceptional performance during the year in review put her ahead of other contenders. […]
Read More
7
Nov
2014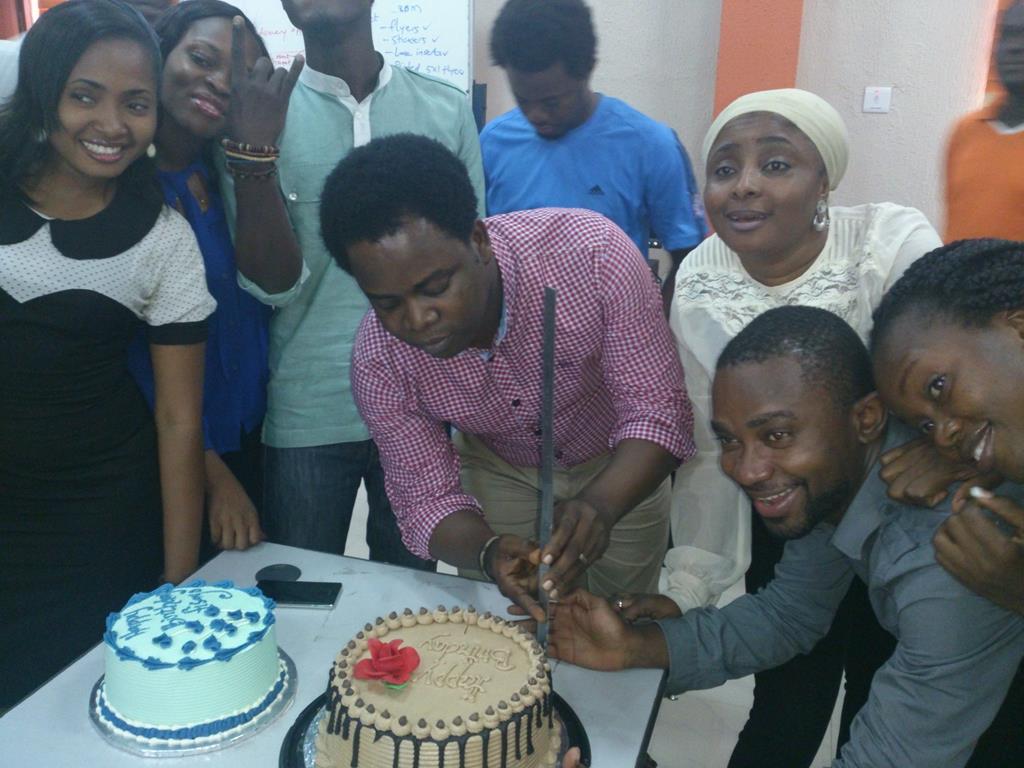 We just retouched our site. We've always wanted to have a space on the WWW where we can show the world the kind of effervescent energy that powers DKK. As you might have heard, we like to see ourselves as the Mistress –the agency that will bend over backwards to satisfy your special marketing communications […]
Read More
Portfolio
Click on a category or brand below
Contact
Have a brief or just want to say "hi"? Please do it here
Name must not be empty
Please provide a valid Email
Your message should not be empty
Message sent successfully!
Oops! Looks like we dropped something; please try again.